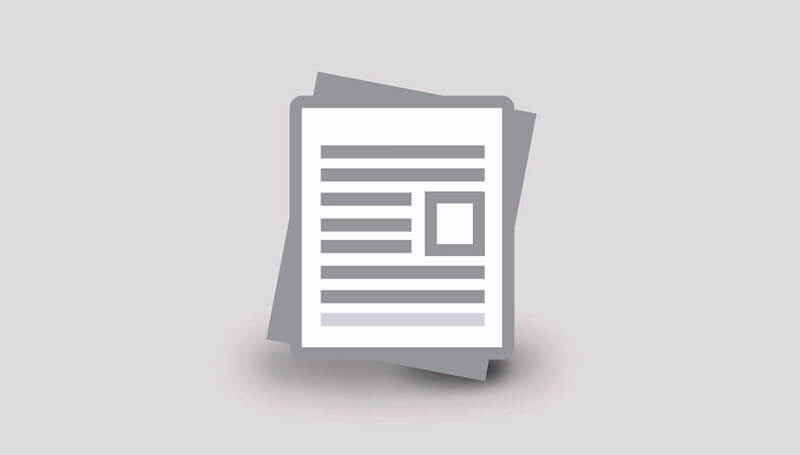 Published on: 28/12/2020
Important Links for all Land Records related information are available on Mahabhumi Portal. The links for information like Digitally signed 7/12, Property Cards, Land Maps, scanned old land records (e-Records), e-Hakka, Aapli Chawdi are all available on Mahabhumi Portal.
More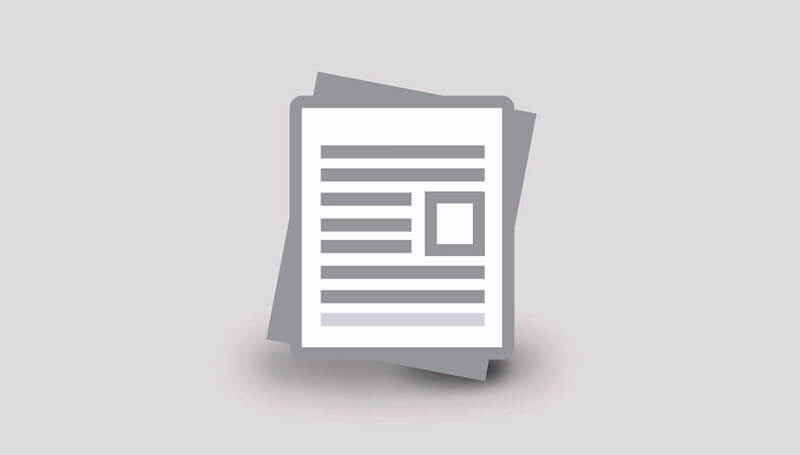 Published on: 20/02/2020
Mahabhulekh (i.e. Maharashtra Bhumi Abhilekh) – a land record website of Maharashtra state of India that provides 7/12 utara, 8A and property card (malmatta patrak) online to citizens.
More