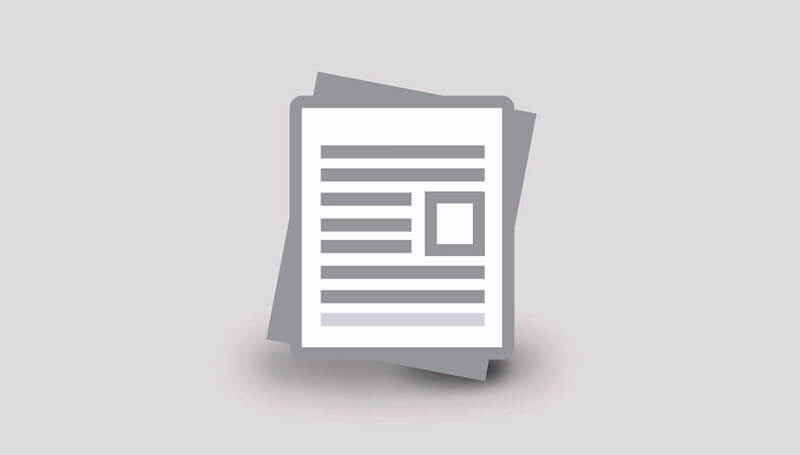 Published on: 06/04/2018
Mahabhulekh (i.e. Maharashtra Bhumi Abhilekh) – a land record website of Maharashtra state of India that provides 7/12 utara, 8A and property card (malmatta patrak) online to citizens.
More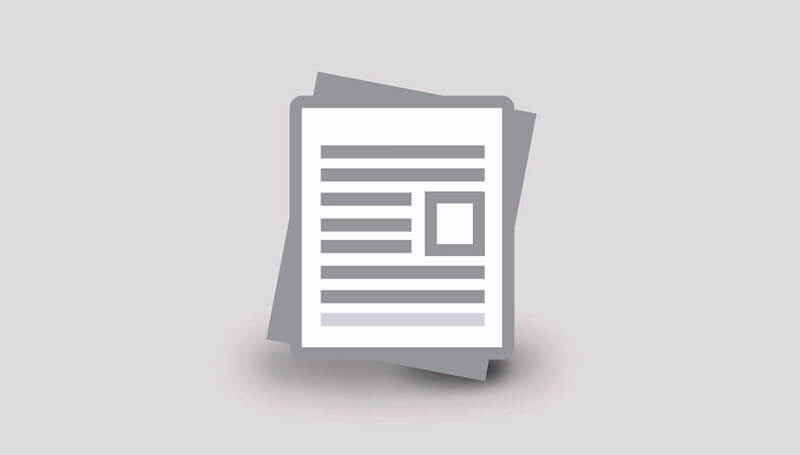 Published on: 06/04/2018
e-QJCOURTS is a portal to monitor the status of various cases that are running at Collector Office, Sub Divisional office and taluka offices. The website enables to view next hearing dates and final judgement of the cases.
More